Dental Extractions in Aliso Viejo
---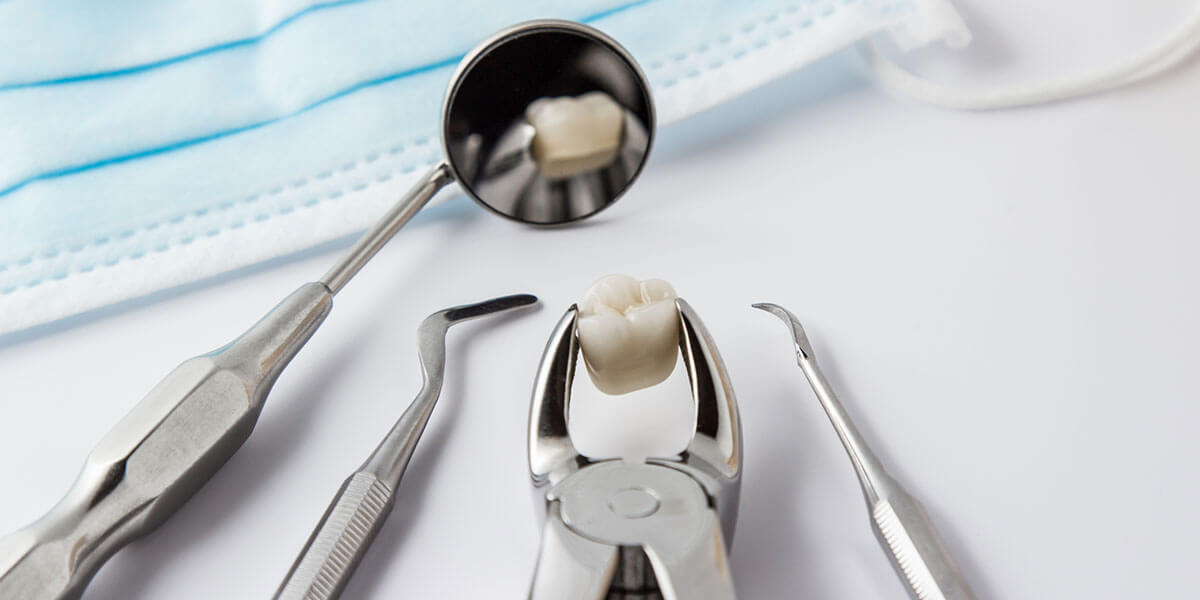 ---
Aliso Smiles provides dental extractions in Aliso Viejo, CA. Call 949-916-7800 to learn more and schedule an appointment.
---
Dental Extractions
---
When a tooth is broken or has significant decay, the ideal solution is to restore it using a filling, crown, or other procedure. If restoration is not possible or advisable due to the condition of the tooth, an extraction may be recommended to prevent infection and achieve or maintain oral health.
Most extractions can be performed with the use of local anesthesia to numb the area around the tooth. The tooth is then gently loosened and removed. Immediately after the tooth is removed, gauze pads are placed for the patient to bite down on the tooth socket to apply pressure and stop bleeding. Stitches are sometimes needed, and may dissolve or require removal at a follow-up appointment.
---
Wisdom Teeth Extractions
---
Wisdom teeth, or third molars, are removed only if they are deemed potentially problematic. There are several reasons a wisdom tooth might be labeled as problematic. Factors that determine whether or not wisdom teeth must be removed include jaw size, crowding, proper occlusion, and impaction. Often, radiographs taken at regular dental cleaning appointments will show when wisdom teeth extraction is recommended.
Depending on the complexity of the extraction, the doctor will use local anesthesia, sedation, or general anesthesia to increase patient comfort during and after the procedure. Generally, the procedure can be performed in the doctor's office.
---