Orthodontic Services in Aliso Viejo
---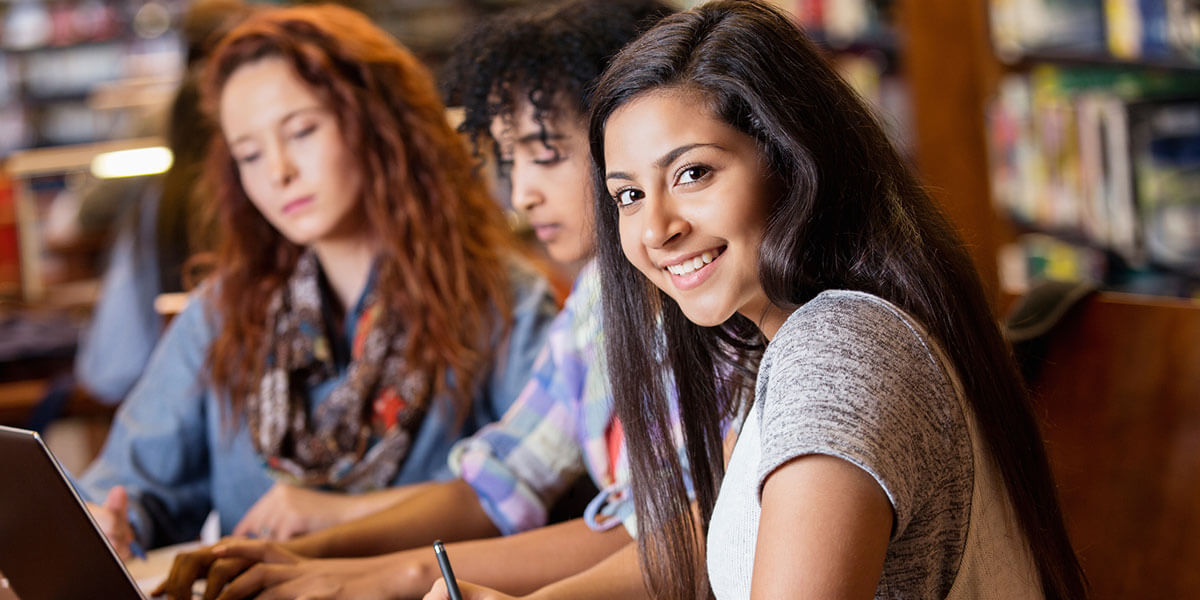 ---
Aliso Smiles provides orthodontic services in Aliso Viejo, CA. Call 949-916-7800 to learn more and schedule an appointment.
---
Braces can be used to align and straighten teeth in order to not only improve appearance, but to also improve a person's bite. Orthodontics may be used to correct malocclusions, overbites, underbites, cross bites, deep bites, crooked teeth and other imperfections of the teeth and jaws.
Today's technology has vastly improved orthodontic treatment and techniques, offering an improved patient experience that is both more effective and are less conspicuous than traditional orthodontic treatment. Your consultation will include creating a plan for your orthodontic care and addressing any questions you may have regarding treatment and options.
---
---
Made from stainless steel, traditional metal braces and wires are still the most popular types of braces as they produce high quality results. We combine the use of advanced technology with metal brackets to decrease treatment time and improve efficiency.
---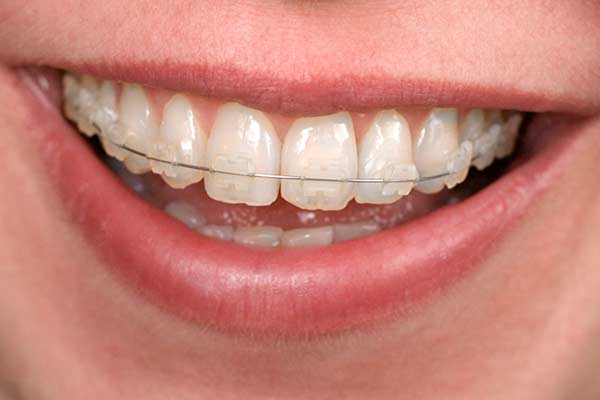 ---
Virtually invisible, clear braces are an excellent alternative to traditional braces. Clear braces combine the efficacy of traditional metal braces and the discretion of invisible aligners to deliver an exceptional treatment experience with results that go far beyond straight teeth.
---
---
It's never too late to straighten your smile! Invisalign clear aligners offer adults a comfortable and affordable orthodontic solution without the look and feel of traditional metal braces. You just switch to a new set of aligners as directed by your doctor until treatment is complete.
---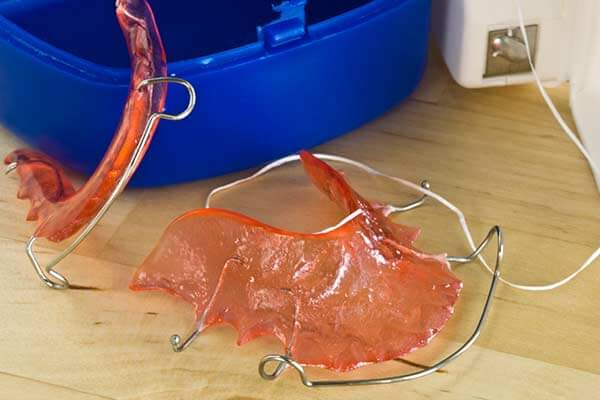 ---
Once treatment is complete, a retainer is worn for a period of time, usually just at night. The retainer helps maintain the new smile and also allows for small adjustments, if needed, once the braces have been removed.
---