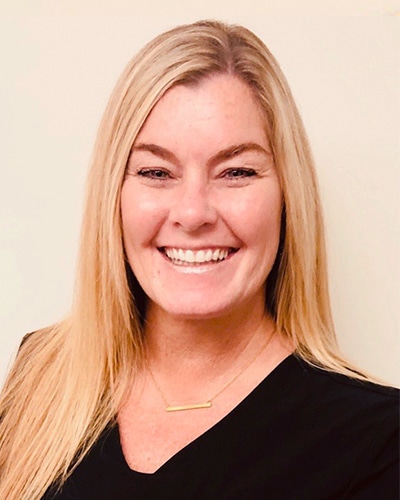 ---
Cindee
---
Front Office
---
Cindee was born and raised in Orange County, CA. Wanting to make a difference in peoples' lives, Cindee traded her 17-year career as an escrow officer, graduated college, and now holds her license as a Registered Dental Assistant. Cindee has been with Aliso Smiles since 2012. She has a great rapport with patients, treating people with compassion and humor. Cindee is driven by her love and care for people. She strives to build long lasting relationships, make patients feel comfortable, educate, and help create beautiful smiles. Cindee enjoys the beach, traveling and spending quality time with her two grown daughters.
---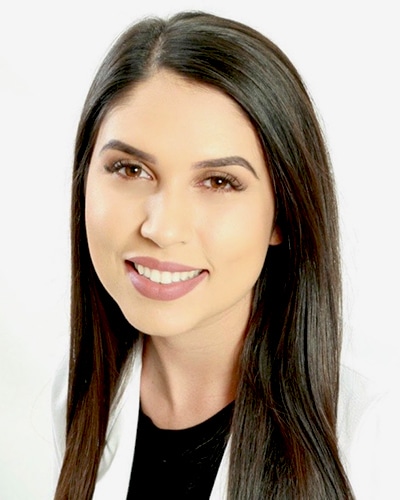 ---
Bridget
---
Registered Dental Hygienist
---
Bridget first realized she had a passion for dentistry at an occupational program she took in high school for dental assisting. After completion of her assisting program Bridget worked front office for a general practice while she applied to colleges with a dental hygiene program. Upon admission into West Coast University Bridget transitioned to back office assisting for a periodontist to try to stay sharp on her chair side manner while she finished school. Bridget worked as a dental assistant while she completed her Bachelor of Science in Dental Hygiene. Dentistry has always been her passion and main focus from a young age. She truly enjoys caring for and educating patients on ways to improve and achieve optimal oral health.
---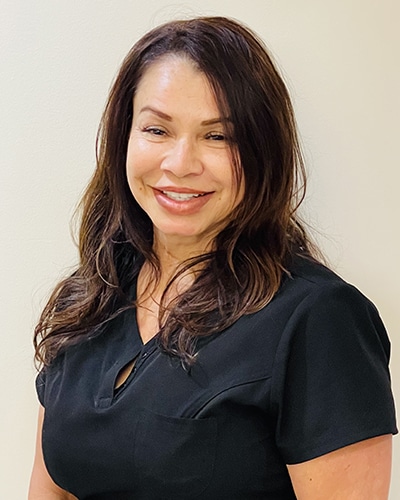 ---
Marta
---
Registered Dental Assistant
---
---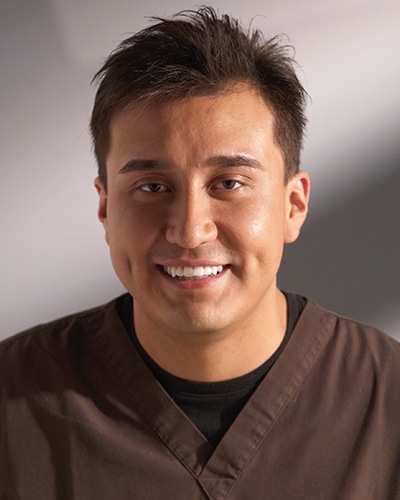 ---
David
---
Back Office
---
Meet our newest team member, David! David brings with him 15 years of experience in the dental field. David has been working in the capacity of Registered Dental Assistant with his certificate of completion in extended functions since 2007. During David's youth he trained to be a race car pilot and later decided to trade in his superior driving skills for his superior dental skills! David grew up in Mexico City and moved to Seal Beach, Ca. in 2010. He takes pride in his ability to treat his patients as if they were family and truly cares about every single smile! In his free time, David enjoys traveling, working out and volunteering.
---