Cosmetic Dentistry in Aliso Viejo
---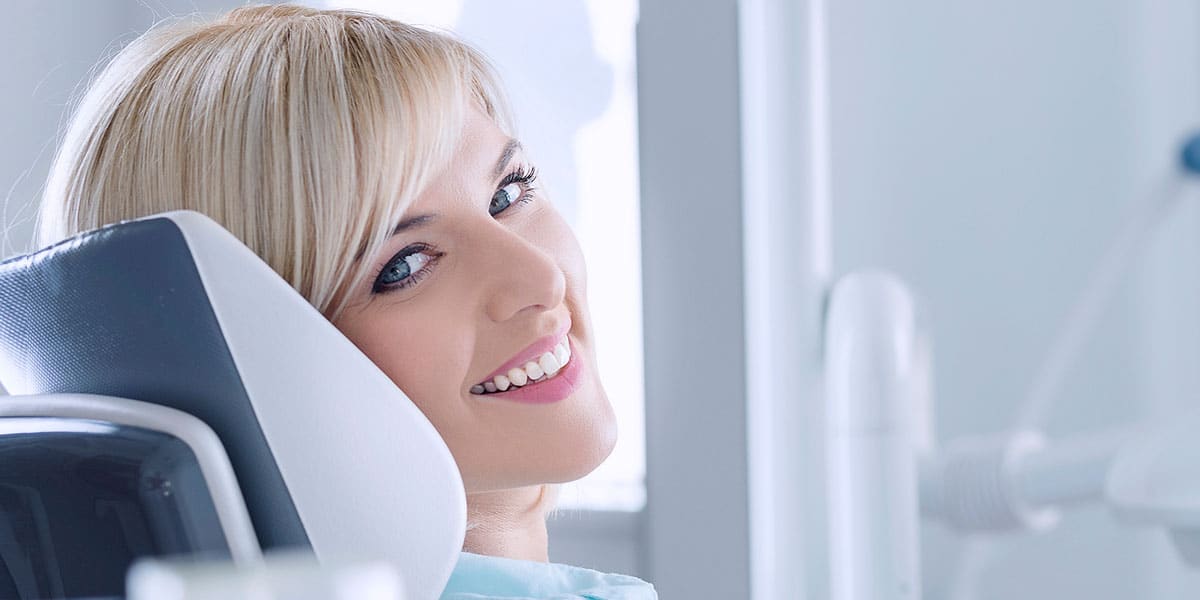 ---
Aliso Smiles provides cosmetic dentistry services in Aliso Viejo, CA. Call 949-916-7800 to ask about our services and make an appointment.
---
What Is Cosmetic Dentistry?
---
Cosmetic dentistry includes many procedures to enhance your smile's look. The cosmetic procedures we offer include: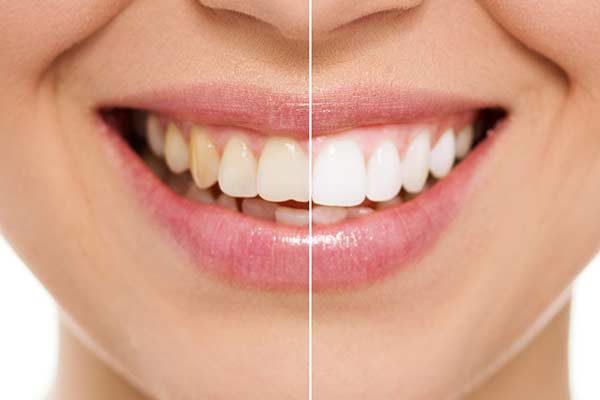 ---
Many people notice that their smiles become less bright as time goes by. Discolored teeth are a sign of aging, aggravated by smoking and drinking dark-colored beverages like coffee, tea, and red wine. ZOOM!® is a special teeth-whitening process that uses laser light to enhance the outcome. Using ZOOM!®, you can turn back the clock and make an excellent impression on everyone you meet.
---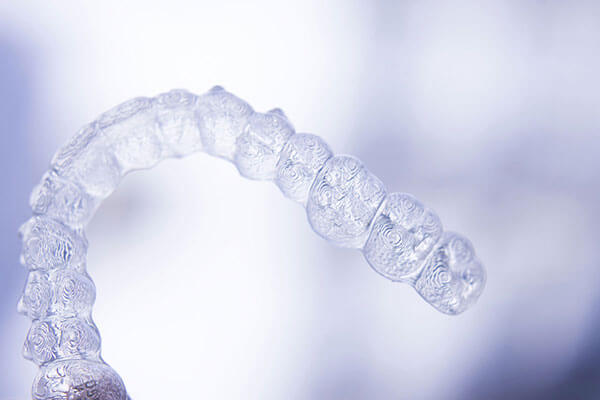 ---
Invisalign® involves creating a graduated series of clear plastic aligners that gently move teeth into optimal positions. You will change your aligners once every 1 to 2 weeks to create the best results.
While wearing Invisalign®, no one will know that you are receiving orthodontic treatment until they notice your beautiful smile. They are more discreet than traditional braces and appropriate for older teens and adults. You can eat or drink what you like when taking part in Invisalign® treatment, as long as you take your aligners out and thoroughly clean your teeth before replacing them.
---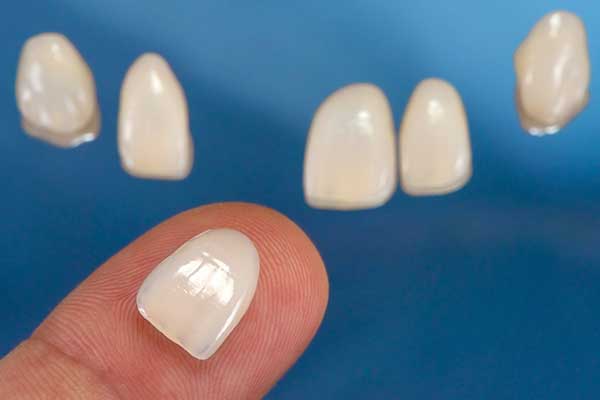 ---
Porcelain veneers are thin sheets of tooth-colored material that fit over your natural teeth. They can enhance tooth color, shape, and size. They can also correct the look of slightly misaligned teeth. One advantage of veneers is that they are stain-resistant.
---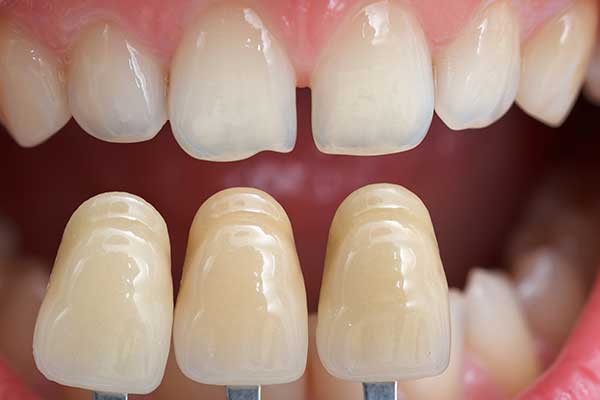 ---
Cosmetic bonding involves adding a layer of composite material to improve a tooth's appearance. Bonding can fix the look of a chipped or cracked tooth or correct color issues.
---
Microabrasion involves gently removing a thin layer of enamel to reveal the whiter layers underneath. This method minimizes or eliminates stains, spots, and yellowing.
---
Dental Crowns
---
Crowns can be an excellent cosmetic treatment. Though they are primarily used to enhance natural teeth functionally, they can also improve the look of a patient's smile.
Dental Bridges
Like crowns, bridges often fall under restorative dentistry, but missing teeth make many people feel self-conscious and ashamed of their smiles. Having a dental bridge can create a major cosmetic improvement.
Dental Implants
Implants can revitalize the appearance of your smile. They help to preserve the natural jawbone, keeping missing teeth from creating a "sunken" look on your face.
Benefits of Cosmetic Dentistry
Cosmetic dentistry carries many important benefits, such as:
Improving your self-esteem:

Many people feel ashamed of their stained, crooked, broken, or missing teeth. When your teeth look their best, you will feel better about showing the world your beautiful smile.

Improving oral health:

Teeth whitening can improve your oral health by killing the bacteria that cause tooth decay.

Creating a better professional image:

You have limitless possibilities when your smile is bright. Professionals can make a better first impression.
---
Are You a Good Candidate for Cosmetic Dentistry?
---
People with certain flaws in their smiles are excellent candidates for cosmetic dentistry. Prospective patients should have good dental health, with no excessive cavities or gum disease. People with these conditions should seek treatment before cosmetic procedures for the best results.
---
Why Choose Aliso Smiles?
---
Our dentist, Dr. Sajit Patel, has created a caring, friendly environment where your concerns are our first priority. We foster an atmosphere of trust, and we handle all of our patients with integrity and respect.
---
Frequently Asked Questions About Cosmetic Dentistry
---
What problems can cosmetic dentistry solve?
---
Cosmetic dentistry can address one or more of these issues:
Gaps between teeth

Misaligned teeth

Discolored teeth

Crooked teeth

Missing teeth

Broken teeth
What can I do if whitening doesn't brighten my teeth?
---
Dental veneers may be your best course of action in this rare case. Dentists make veneers from thin, tooth-colored porcelain to resist further staining.
Is cosmetic dentistry painful?
---
Cosmetic dental procedures are generally comfortable for the patient. There may be some lingering soreness or tooth sensitivity after treatments like teeth whitening, but these fade quickly.
Why is cosmetic dentistry a good investment?
---
Cosmetic dentistry represents an investment in yourself. Your positive attitude will shine on others when you feel free to show off your smile. Imagine how you will feel when you meet a new friend or make a professional connection. Your beautiful smile is worth the effort and expense.
---
Call Aliso Smiles Today
---
If your smile needs a makeover, call our Aliso Viejo office at 949-916-7800. We will invite you to the office for an appointment to learn more about our cosmetic dentistry services.
---